Latest news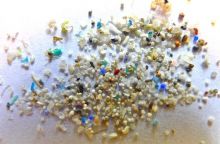 Oct 19, 2017
Plastics surround us all and have become an integral part of our modern lifestyle. Recently the problems caused by the presence of microplastics in the marine environment have been increasingly recognized....
Read more »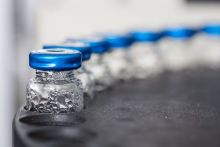 Oct 10, 2017
We invite you to take a tour through our central European dioxin laboratory by watching this video. More information about the laboratory can be found on
dioxin-laboratory.com
...
Read more »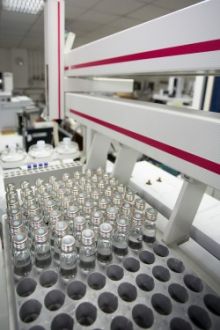 Oct 5, 2017
ALS is pleased to confirm the acquisition of Mikrolab Group in Sweden on 3rd October 2017. The group consist of 3 entities; Mikrolab Stockholm AB, MKL Diagnostics AB and Toxicon AB. The newly acquired laboratories provides Pharmaceutical, Environmental and Food testing to a broad range of clients.
Commenting on the acquisition, Andreas Jonsson, ALS Europe General Manager:
This exciting acquisition represents a step-change for the ALS Pharmaceutical business, providing a... Read more »