Latest news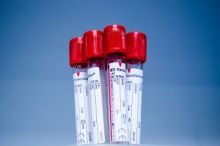 May 26, 2016
No matter where we live, we are surrounded by chemicals. They are in the air we breathe, in the water we drink, in the food we eat, the products we use, and in the clothes we wear. Their presence in our bodies and the interactions they create remain, to a large extent, unknown. Human Biomonitoring is the process of monitoring body burden i.e. to what extent chemicals surrounding us have entered our bodies.
Over the... Read more »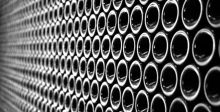 Apr 27, 2016
ALS laboratory in Luleå, Sweden has a unique position as a leading global provider of stable isotope analysis. This position has been achieved by offering a premium service to clients globally over the last two decades.
Robert Omberg from ALS Scandinavia comments:
We have developed a portfolio of analytical services that were initially directed towards research societies and universities into a commercial product. The key behind this development has been a... Read more »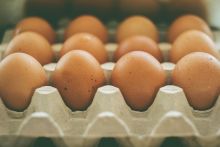 Apr 7, 2016
ALS runs one of the best equipped laboratories in Europe for dioxin testing.
The laboratory, located in the Czech Republic, has developed an enviable reputation for their service level and technical capabilities.
Clients using this laboratory will benefit from short delivery times, dioxin testing accredited... Read more »