ALS Romania success in occupational safety environmental management and quality
Sep 17, 2020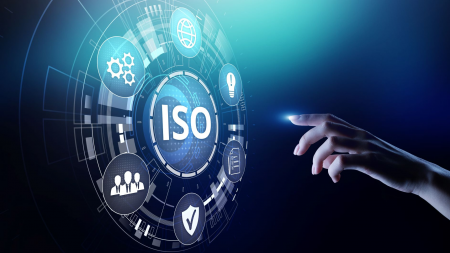 Within the framework of sustainable development, ALS continues its certification in the field of safety, environment protection and quality. We have successfully passed the certification audits focused on the ISO 9001:2015, 45001:2018 and ISO 14001:2015 standards, which allows us to demonstrate an even stronger overall risk management policy.
ISO 9001 is defined as the international standard that specifies requirements for a quality management system (QMS). Organizations use the standard to demonstrate the ability to consistently provide products and services that meet customer and regulatory requirements. It is the most popular standard in the ISO 9000 series and the only standard in the series to which organizations can certify.

Occupational health and safety management systems (ISO 45001) provide a strong and efficient set of processes to improve occupational safety at work. With its introduction, we expect not only a reduction of workplace incidents and injuries, but also a reinforced sustainability of our health and safety culture, internally encouraged by OH&S actions of our employees.
ISO 14001 is a management system standard which specifies requirements for the formulation and maintenance of an environmental management system (EMS). It creates a framework for controlling and reducing environmental impacts and for stimulating a continuous improvement in our environmental performance.
Certificates can be downloaded here