Latest news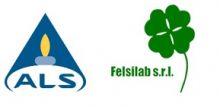 Aug 6, 2018
We are pleased to inform you that as part of the growth strategy for the European Life Sciences division, ALS has on 5 July 2018 completed the acquisition of 100% of the shares in Felsilab s.r.l. in Bologna, Italy. Felsilab was founded in 1989 and operates a mix of environmental testing and consultancy services and employs 15 staff. Felsilab is recognised as a high-quality service organisation and the team is well connected in the Italian environmental market. Felsilab is a great cultural fit...
Read more »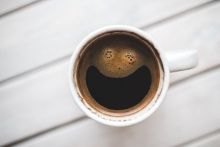 Jul 30, 2018
We'd really like to find out how you feel about our client services. We realize how precious your time is. That's why we made sure this survey will only take two minutes!...
Read more »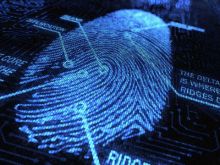 Feb 23, 2018
In recent years, there has been a growing awareness about Environmental Forensic and the unlimited applications of this tool. One of the early applications was to identify oil spills, however, the field of Environmental Forensic is expanding. We now see a shift from a specialized data analysis effort focused on analytical chemistry to a range of applications within chemical, geochemical and historical data combined with powerful evaluation tools....
Read more »