Latest news

Dec 8, 2017
This year's Christmas donation from ALS will go to UNICEF to support the important work UNICEF are undertaking for children around the world.
Read more »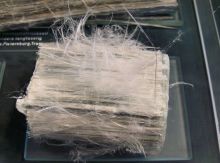 Nov 2, 2017
Asbestos testing is a service that ALS have been providing for over a decade. Recently, due to an increasing volume of samples submitted to our laboratories, a new SEM, Scanning Electron Microscope, was installed in our Prague laboratory....
Read more »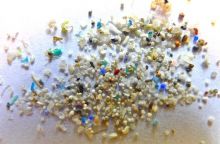 Oct 19, 2017
Plastics surround us all and have become an integral part of our modern lifestyle. Recently the problems caused by the presence of microplastics in the marine environment have been increasingly recognized....
Read more »