Latest news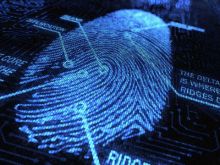 Feb 23, 2018
In recent years, there has been a growing awareness about Environmental Forensic and the unlimited applications of this tool. One of the early applications was to identify oil spills, however, the field of Environmental Forensic is expanding. We now see a shift from a specialized data analysis effort focused on analytical chemistry to a range of applications within chemical, geochemical and historical data combined with powerful evaluation tools....
Read more »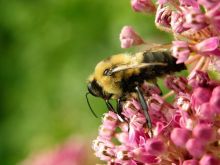 Feb 9, 2018
Updated and additional content is now available on our dedicated sites for
pesticide residue testing
. In addition to a general part about pesticides, sections describing analytical methods, pesticide groups, degradation of pesticides and legislation has also been added and updated. Our searchable
Read more »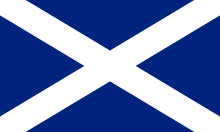 Jan 12, 2018
ALS Environmental are delighted to announce the official opening of its first Scotland based Environmental testing laboratory in Coatbridge, North Lanarkshire. The laboratory officially opened its doors on 27
th
November 2017, specialising as a microbiological testing facility, providing complete coverage to the...
Read more »