ALS expanding footprint in the dioxin testing market
Aug 7, 2017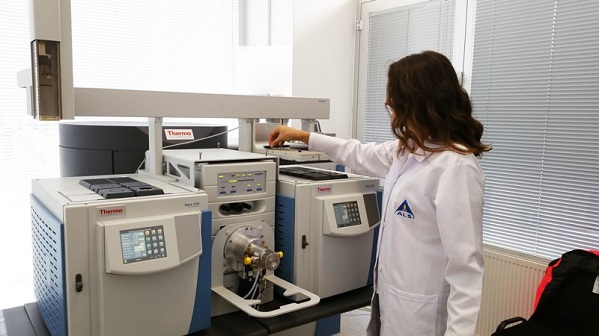 As a consequence of an increasing number of samples and changes to the national legislation in Turkey, ALS has decided to open a second HR-GC-MS laboratory in Europe for dioxin testing.
This laboratory is placed within the current ALS facility in Istanbul and holds, in addition to ISO 17025 accreditation, relevant permits from the government.
Birkan Iskan, General Manager for ALS Turkey comments:
For many years we have served the Turkish market for dioxin testing via our sister laboratory in the Czech Republic. We have grown the business substantially and as a result of the increased sample numbers and changes to the national legislation we decided to invest in a new HR-GC-MS and upgrade the current facility to house the new instrument. We have received invaluable help from our colleagues within ALS and have benefitted significantly from their experience when setting up the instrument and gaining accreditation and ministry permissions. The laboratory has been running for a few months now and I have to say that I am very happy with the performance to date.
To learn more about ALS capabilities for dioxin testing please visit our dedicated website. To contact ALS in Turkey please click here.