ALS to present at RemTech in Italy 20th-22nd September
Sep 8, 2017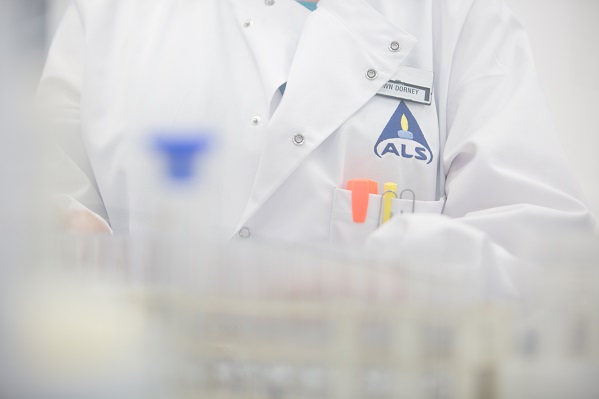 Paul Gribble from ALS has been invited to talk about "Innovative characterisation Techniques" for PFAS at RemTech 20th-22nd September.
RemTech
is a European Conference on remediation markets and technologies and the largest of its kind in Italy.
The lecture will cover analytical methods used for total PFAS analysis, focusing on the advanced technique of Total Oxidisable Precursor (TOP) Assay.
Paul comments on the topic:
PFAS containing products are estimated to contain thousands of individual PFAS compounds, yet only about 30-40 of these are targeted in routine PFAS testing. This can potentially lead to a dramatic under reporting of the total PFAS concentrations in a sample and compromise risk assessment based on analytical results. TOP Assay allows for the assessment and concentration of all polyfluorinated compounds in a sample as opposed to routine PFAS analysis.
ALS will also be present at booth 94 throughout the conference.
To read more about PFAS testing click here or contact client services here if you require more information.