ASBESTOS TESTING
Sep 29, 2016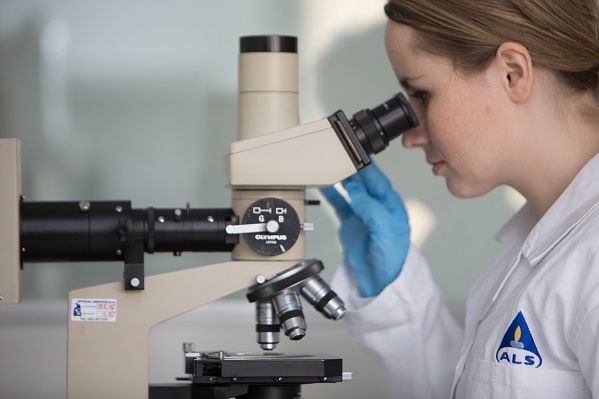 Asbestos testing is an important part of any project involving demolition, contaminated land, ambient air monitoring and others. There are both HSE and other legislative requirements that need to be met by companies or private individuals undertaking projects where there is a risk of handling asbestos or asbestos containing material.
The main exposure to asbestos is through the inhalation of fibres. All forms of asbestos are classed as carcinogenic to humans, therefore, preventive measures need to be taken prior to commencing a project, including the testing of all materials suspected of containing asbestos.
Clients of ALS will get access to a large portfolio of accredited asbestos testing, both qualitative and quantitative, in all required matrices such as air, soil and a variety of materials.
More information about asbestos testing and ALS capabilities can be found here.