Human Biomonitoring
May 26, 2016
No matter where we live, we are surrounded by chemicals. They are in the air we breathe, in the water we drink, in the food we eat, the products we use, and in the clothes we wear. Their presence in our bodies and the interactions they create remain, to a large extent, unknown. Human Biomonitoring is the process of monitoring body burden i.e. to what extent chemicals surrounding us have entered our bodies.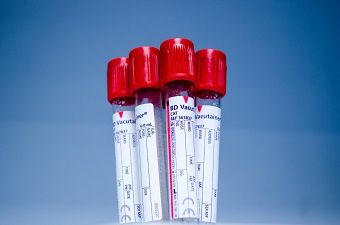 Over the last 20 years ALS has specialised in providing clients with optimized solutions for monitoring the body burden of metals.
Martin Stener from ALS Scandinavia comments:
We early on realized that in order to provide clients with a complete solution we had to develop methods for most of the elements in the periodic table. Today we hold accreditation for nearly 70 elements, or metals, in blood, urine and other bodily fluids. The method can also be applied for metal analysis of hair or nails.
As a result of our efforts we can list globally a large number of satisfied clients. For example, we have recently completed projects in South Africa and Peru where clients needed an experienced laboratory that could offer a wide range of accreditation. We are happy to say that these are only two of our latest international projects, we already have several more clients that have approached us for assistance and have decided to utilize our services.
For more information about how ALS can assist you in your project please click here.