Nutritional parameters remain a lively topic
Apr 14, 2021
Only recently, the European Commission launched a public consultation on the Nutri-Score rating system, within the Farm to Fork strategy.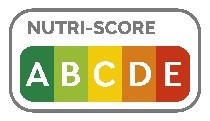 This initiative seeks to make it easier for consumers to eat healthier by creating nutrient profiles with thresholds for nutrients such as fats, sugars or salt. A harmonized mandatory nutrition labelling on the front pack may follow.
ALS Czech offer a complete scope of analytical services to food manufacturers, wholesalers, retail chains and horeca industries.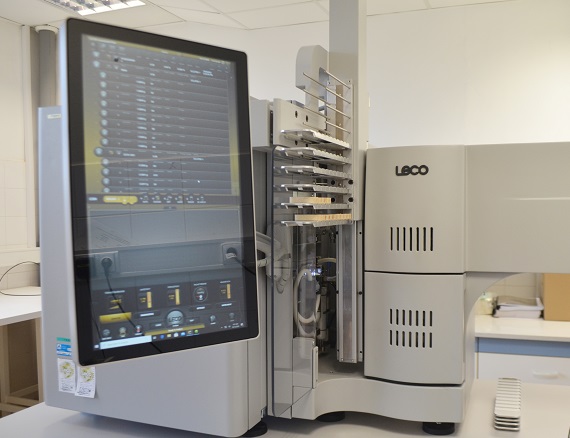 ALS laboratories perform accredited analyses to ensure compliance with the EU labelling requirements, especially the Regulation No. 1169/2011, on the provision of food information to consumers.
Nutritional parameters can be determined separately or in nutritional packages, such as BIG 7 or BIG 8.
Detailed nutritional package – BIG 8
Energy value
Fat content
Fatty acids - SAFA, MUFA, PUFA, Omega 3, 6
Carbohydrates (sugars)
Dietary fibre
Protein
Salt equivalent
Moisture / Dry matter
Ash content
Sodium
Why ALS?
Online access to the results via our web-based platform
Experienced staff and state-of-the-art instruments
Sufficient capacity and a rapid turnaround
Reliability and accuracy of results confirmed via Regular Proficiency Test evaluations
For more details, please contact our client service at +420 226 226 998
or czsupport.food@alsglobal.com.
Nutritional and Chemical Analyses leaflet to download