The new laboratory in Skoczów, Poland, starting operation for clients
Feb 17, 2021
We are pleased to announce that on Friday, February 12, 2021 at 11:35 a.m., the first report from the new Polish ALS laboratory ever was sent to our customer.
The laboratory was built in Skoczów, town near the border with the Czech Republic. This laboratory primarily provides testing of environmental samples.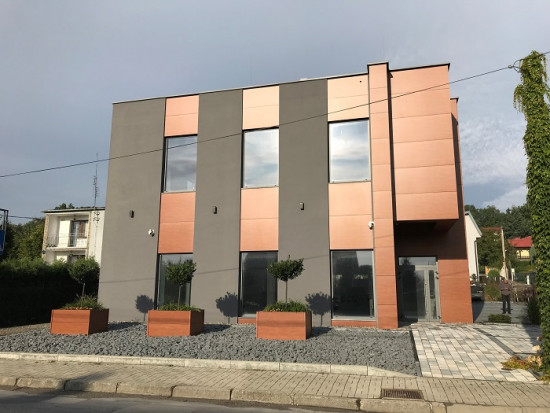 The main focus are routine parameters in wastewater (petroleum hydrocarbons, cations, anions, COD, BOD, dissolved and suspended substances) and petroleum hydrocarbons in soil.
We strongly believe that our new laboratory will be a successful partner of the entire ALS family.