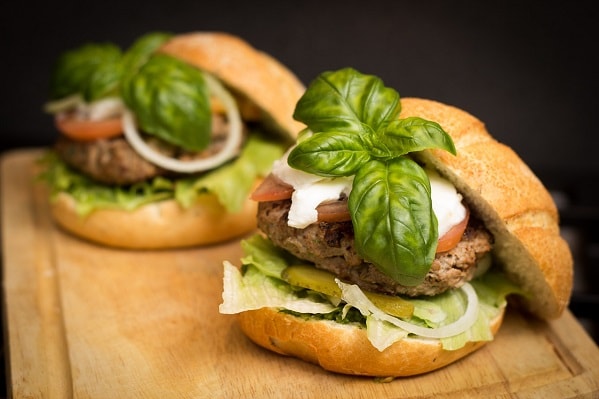 With regard to the growing number of consumers suffering from food allergies and intolerance, specialized food intended for this target group is now appearing on the market. This must be carefully tested to ascertain that it does not contain any trace amounts of allergens, which must not be present in these products.
ALS Food&Pharmaceutical assures analysis of a whole range of allergens in products and in smear samples taken from manufacturing equipment.
Allergens
Total milk allergen
Gluten
Soya
Nuts
Egg
Histamin
Fish, Mollusc, Shellfish
Mustard
Celery
Sulphur dioxide
GMO
Genetically modified raw materials and foods are subject to a very strict regime and must meet a number of legislative requirements. Importers and sellers are required to identify food containing genetically modified organisms (GMO). by stating information that this concerns genetically modified food.
ALS Food&Pharmaceutical assures qualitative and quantitative determination of GMO in food using PCR technology.
Detection of modified GMO
Detection of specific DNA
Quantitative analysis of identified parameters