Ask me!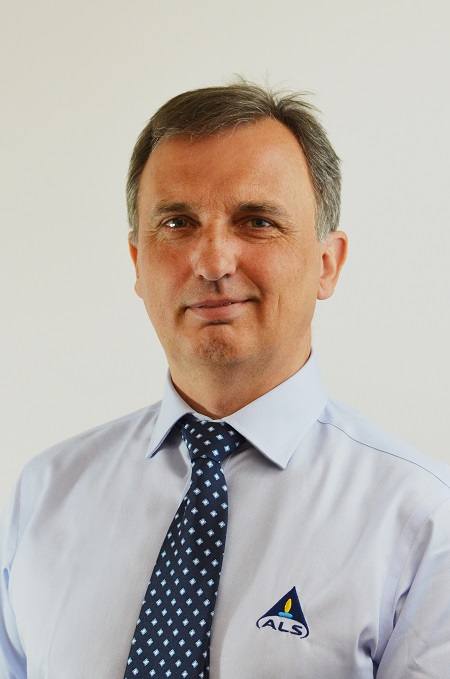 Miloslav Sebranek, Laboratory manager
Miloslav graduated from the University of Pardubice, Czech Republic, in 1987 with a MSc in organic chemistry. Directly after his graduation Miloslav was employed by Research Institute of Organic Syntheses in Analytical Department as a research assistant for 3 years before moving on to become manager of dioxin laboratory for the coming 12 years.
In 2002 Miloslav was employed by ALS as manager for the newly established dioxin laboratory and he has since then developed the laboratory into one of Europe's leading laboratories for dioxin testing with 6 high resolution GC-MS instruments. Miloslav has published a number of papers on matters related to analytical chemistry and dioxin testing and has been invited to conferences around Europe to talk about his experiences.