ALS Environmental Europe is working in cooperation with emission and ambient air sampling teams, provides them not only with analytical support, but also prepares for them sampling chemicals, traps including chemical blank testing and sampling standards as well. Traps filled with cleaned XAD or PUF for sampling trains and logistic solutions are also part to our regular services.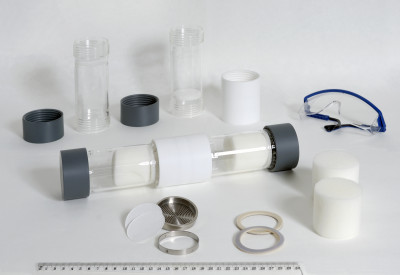 To order ALS Air/Emission Testing Samplers and Equipment, enter our specific Emission/Air pollutants sample modules ordering system.



The registration is very simple and the orientation in the database is very intuitive. Try it to save time and order the right equipment you need. A specific function enables you to store your selection if you wish the same equipment next time.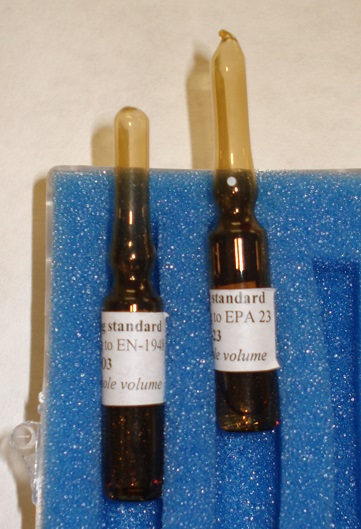 If you need a technical support, you are welcome to contact your ALS specialists at customer.support@alsglobal.com.